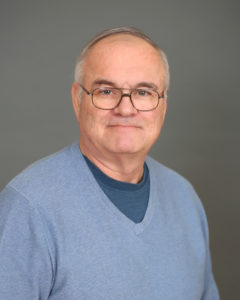 Trustee, Vice Chair
Rich Reville

Representative for Zoning



Cell Phone: (216) 538-6305
Fax: (330) 650-0815
Email: [email protected]
---
Trustee Rich Reville has been serving as a Township trustee since January of 2004.  He and his wife of 46 years, Denise, have been residents of Northfield Center for over 40 years.  Prior to running for elective office, Rich served on numerous Township boards and commissions, including the Board of Zoning, Board of Zoning Appeals, Northfield-Macedonia Cemetery Board, and North Hills Water District.
Rich possesses nearly 50 years of business experience and is, currently, a manufacturer's sales rep.  He, also, devotes considerable time to several charitable causes (e.g. the Matthew 8:20 Program, which feeds the poor and homeless).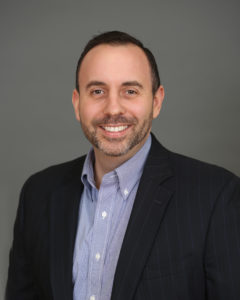 Trustee
Russ Mazzola
Representative for Police and Fire Services
Cell Number:  (330) 523-0362
Fax: (330) 650-0815
Email: [email protected]
---
Russ Mazzola was elected to the Board of Trustees in November 2017 and took office Jan 1, 2018.  Russ, along with his wife, Tricia, and two sons, Sam and Ben, has been a resident of Northfield Center Township for over 14 years.  Russ holds an undergraduate degree in Organizational Communication, from Ohio University, and an MBA, from Cleveland State University.
He has 20 years of experience working in the banking industry with roles that include operational risk, business controls, workforce management, and operations and credit.  During his free time, Russ loves spending time with his family and enjoying the outdoors.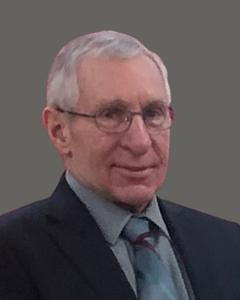 Chair
Rick Patz
Representative for the Service Department
Cell Phone: (216) 598-0922
Fax: (330) 650-0815
Email:

[email protected]
---
Mr. Patz has been a resident of Northfield Center with his wife Donna for over 38 years. Mr. Patz has held previous positions with the township on the zoning board of appeals and is currently serving as the chair of two resident committees including storm water and our parks committee.
Rick is retired where he worked as a superintendent of equipment and facilities for over 37 years. Rick is a member of the Northfield Presbyterian Church where he and his wife are both Deacons. In his spare time Rick enjoys spending time with his family- his two sons, 5 grandchildren and 1 great grandson. He enjoys working in his yard with his two rescue labs and loves to attend car shows and play golf from time to time.
Fiscal Officer
Andy LaGuardia
Dedicated Township Line:  (330) 888-8762
Fax: (330) 650-0815
Email: [email protected]
---
Fiscal Office Andy LaGuardia has lived in Northfield for 44 years.  His parents moved here in 1974 from the Cuyahoga Falls area, due to its great location between Akron and Cleveland.  Andy attended grade school at St. Barnabas and high school at Walsh Jesuit.  He graduated from the University of Akron in 1994.
Andy has been married for almost 17 years and has 3 boys.  He was first elected to the Fiscal Office post in 2012.  When he is not keeping the Township on track fiscally, Andy is a Hematology Oncology Consultant for Celgene.  His hobbies consist of coaching sports for his boys, singing in a garage band, being involved at St. Barnabas Church, golfing, and travelling.